---
Freelance content management
Managing your online presence so you don't have to
Need a freelance content manager in a hurry? Want to cover holiday or leave of absence? Need help managing a growing website?
A content manager is someone who oversees both the day to day running of a website and the longer term content strategy. As a freelance content manager I am very experienced in managing websites, providing top quality web content, managing social media channels and working with ghost and guest writers as well as staff writers and editors.
I can:
Take a lead role in the day to day running and maintenance of your website
Liaise with editing, marketing and SEO teams to plan and develop site content, style and appearance
Use web content management systems to publish content
Manage website users, guest writers and editors
Carry out quality checks on all web content
Proactively monitor and handle technical issues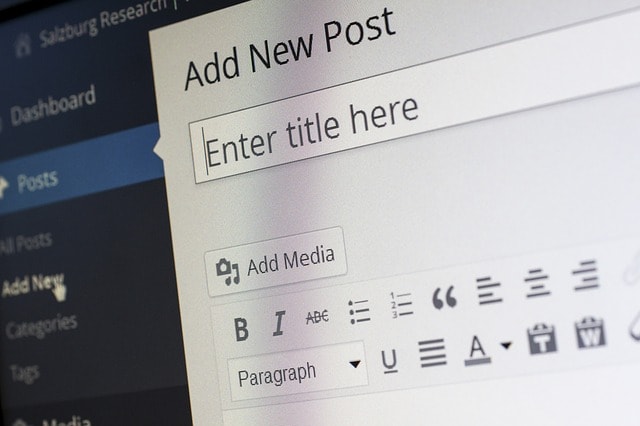 Freelance content manager
The primary goal of a content manager is to ensure your website content is fresh, accurate and engaging. I also ensure all website content shows your brand at its best.
As an established content marketing company, Coastal Content has the skills and experience to deliver top class website content. We also manage websites on behalf of small to medium-sized businesses so they can concentrate on their core offering. We are WordPress experts but also know Joomla, Drupal and a few custom content management systems too.
We also know most common photo editing and optimisation tools, Google Analytics, Adobe Creative Suite and many other software tools.
We have broad knowledge of editorial and publishing standards of practice across multiple mediums to include written, digital, and social. That includes US, UK, Canada and European writing styles.
The role of a content manager is wide and varied and can include some or all of the above typical tasks. Our freelance content manager is flexible enough to be able to work in any organisation and fit right into your existing structure and become productive in the shortest possible time.
Contact Coastal Content today to hire a freelance content manager that delivers results!