---
Blog writing
Lack the time to maintain your blog? We can do it for you!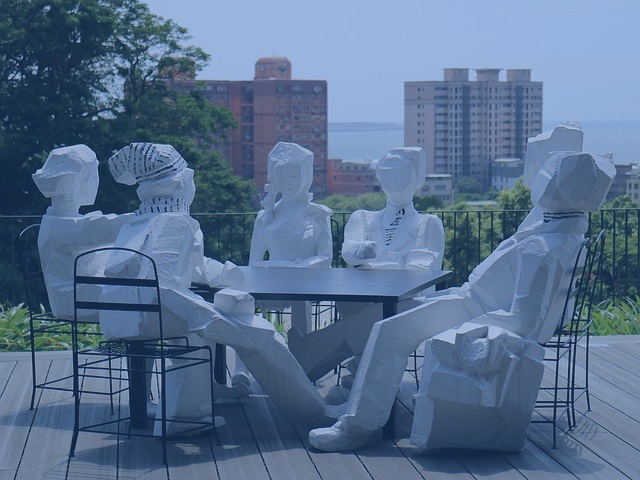 ---
Blogs have been a staple of content marketing for many years now, but they have evolved into much more than that. They are now the default way to create a dialogue with your audience and two-way communication between your business and its customers. They are also a cheap way of marketing and building relationships with your customers.
Done well, blogging is still the single most effective internet marketing tool available. Used in conjunction with social media, your blog posts can reach a potential audience of millions. If that sounds like something you can benefit from, Coastal Content can help.
Coastal Content provides blog writing services for dozens of companies across the world. Our blog posts have been seen by millions, retweeted countless times, featured on Facebook and been subject to conversation all over the globe. For any small business, that kind of exposure can be life changing.
Ordering your blog posts from Coastal Content is easy!
Simply use the contact form, email or call us with your requirements. We will build a quotation and have it to you within 24 hours. If you're happy, all you need to do is pay a 50% deposit and sit back and relax while we do the rest. No project is too large or too small and we are agile enough to cope with rush jobs if you need us to. Our blogging service is designed to work around your needs, so is as responsive as you need it to be.
Our blog writer can either send your posts to you daily, weekly or monthly in Word format or plain text. We can even post them to your website for you if you prefer! We can include a royalty-free image and promote each post using your social media platform(s) of choice, all as part of the service.
We offer a completely customised, flexible blog writing service. We can build a solution around you, provide blog posts on request or devise a schedule to suit. You can provide topics, subjects and guidelines or leave it to our judgement to select newsworthy blog posts that will complement your brand and engage your audience. It's entirely up to you!
Once Weekly Posting
Three Times Weekly Posting
Every Weekday Posting

Blog writing

Blog posts researched and written and either sent to you in Word format or published to your blog on a schedule to suit.

£80
£200
£300

Blog writing and site maintenance

Blog writing as above plus CMS maintenance including updates, plugins, uptime and performance monitoring and security.

£100
£225
£350

Full blog management

Blog writing and site maintenance plus social media posting and full management of blog comments, spam and readers.

£150
£300
£400
Many blog writers provide generic, uninteresting blog posts that can be churned out quickly. These blog posts may keep your website full of fresh content but the search engines and more importantly, your audience, won't benefit from it. In fact, poorly written blog posts or generic blogs bought from offshore providers do the opposite!
Coastal Content is different. Everything we create is well conceived, well written and designed to show your business in the best light possible. We scan for news stories, check trending topics and watch social media to stay abreast of what's happening and what your audience is looking for. We then create blog posts to coincide with those stories, comment on them or offer opinion on current events with a positive spin. Always positive, never negative, so your business is seen in the best possible light.
We also create how-to's, where to go's, top lists, case study-style posts and anything else you can think of. A good mix of all of these keeps your audience entertained and keeps your website looking fresh!